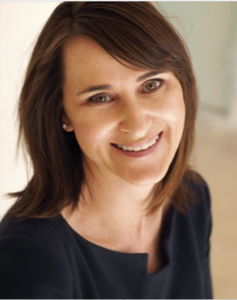 Heather (Deem) Poore brings over 20 years of expertise in high-tech marketing, offering clients strategic and tactical execution in MarCom, Demand Generation, and Event Management. Her diverse skill set encompasses marketing management, campaign implementation, and cross-functional team management, enabling her to consistently deliver impactful results for both start-ups and well-established companies. Heather's extensive tactical and strategic expertise allows her to craft and execute results-oriented marketing plans, even when faced with limited budgetary resources.
Known for her exceptional organizational skills and sense of humor, Heather earned a B.S. in Business with a concentration in Marketing from Cal Poly State University, SLO. She maintains a proactive approach to staying updated on emerging trends and marketing best practices by actively pursuing education through UCSC extension courses, the Digital Marketing Institute, and other industry sources.
Residing in the Bay Area, Heather shares her life with her two growing boys, husband, and a lovable floppy-eared hound dog.
In addition to her corporate marketing endeavors, Heather actively volunteers her time and expertise. She is involved with the American Association of University Women – Morgan Hill Branch, where she contributes to the Tech Trek program which provides scholarships to STEM camps for 7th grade girls. Furthermore, Heather is a strong advocate for charter schools and serves on the board of the Charter School of Morgan Hill. Her dedication to these endeavors highlights her commitment to education and empowering young minds.